Our customers are the people best placed to talk about their stay at the Aquabella Hotel & Spa!
Their opinions are precious to us, and yours will be too.
Our priority is our customers' satisfaction with the welcome they receive at the Aquabella Hotel & Spa. Please don't hesitate to give us your opinion at the end of your stay.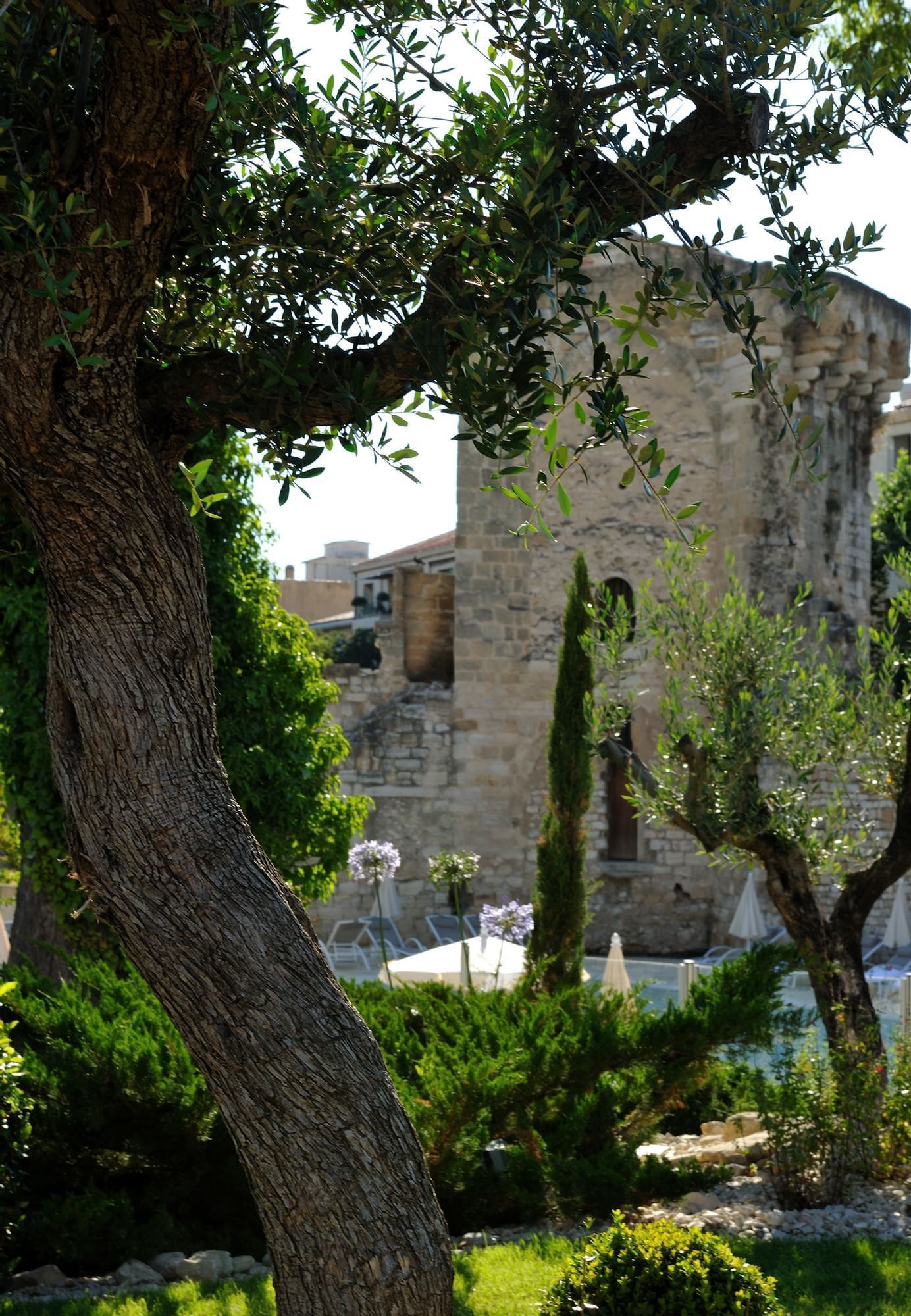 Hôtel Aquabella & Spa 4*
Everything was great
Lovely pool serviced with drinks, excellent food on terrace, lovely wine, spa and gym, air conditioned rooms, very convenient for town, very good staff, outdoor bar in summer months, overall a great choice to stay
LILWEN L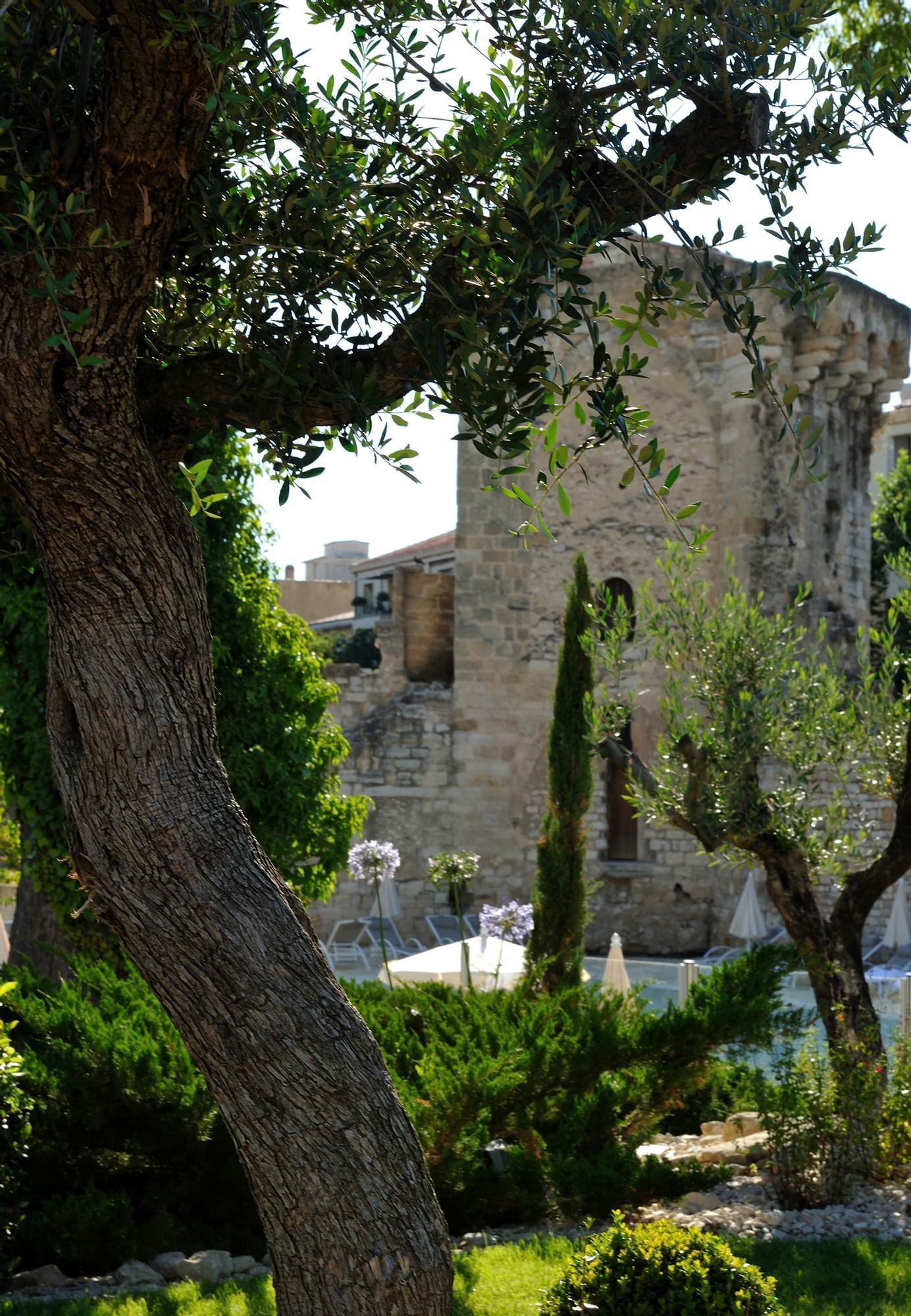 Hôtel Aquabella & Spa 4*
Excellent location
Very conveniently located in the center of the city, great renovated room, nice bathroom, good wifi as well. The outdoor pool is a wonderful addition after a day of excursion. There is also a large indoor jacuzzi. Receptionist was very friendly and helpful. Worth mentioning there is a secured carpark 2 minutes away from the hotel. Would certainly recommend this hotel!!
CAROLINE2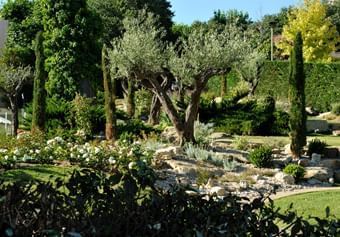 Hôtel Aquabella & Spa 4*
Charming
A lovely little hotel with lots of character. Very good location within walking distance of the town centre. Staff are very friendly and the entry level room is spacious with a comfy bed.
Split shower room and bathroom, amenities were slightly sparse but good enough.
I was traveling on business but this is certainly more of a leisure hotel. Unfortunately, I didn't get the opportunity to experience the spa or pool but I understand they're very good as this is what the hotel is famed for.
Very comfortable overall and no issues throughout my two day stay. Should I come back to Aix for pleasure I'd certainly try Aquabella again.
CLIMBER